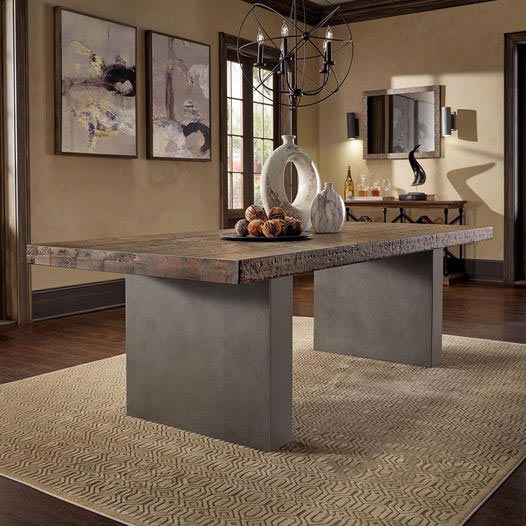 Trustworthy. Skilled. Artistic
These are the qualities that set Quick Creations apart from a sea of competitors. The joy of transforming a bland space into a stunning visual masterpiece is what gets us out of bed in the morning. That's why we still get our hands dirty.
With every build, we put three decades of experience to work hand-crafting beautiful fixtures and surfaces to your specifications. At Quick Creations, what you see is what you get, and what you get is what you want. That's our promise.
We Turn Your
Dreams into Reality
Our designers create one-of-a-kind art that reflects your unique style and personality. We'll work with you to develop a design that fits your space and makes the room shine.
At Quick Creations, you'll work directly with the owners of the company, so you can get the exact result you're looking for—without the game of telephone distorting your vision.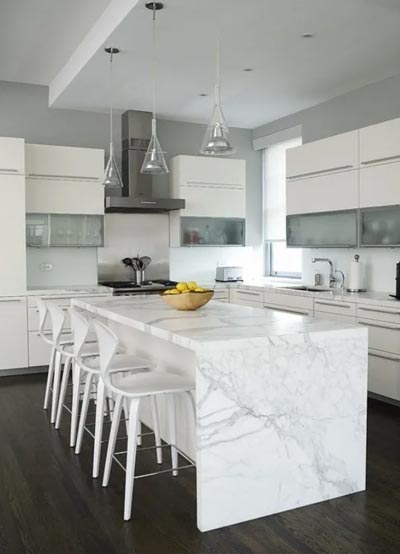 Our team consists of people who are dedicated and experienced, with a passion for creating quality work. Each of our creations is crafted to last for decades to come.
Our pricing is transparent, so you will always know exactly how much you'll pay before making a purchase decision. The price quoted to you is the final price. Guaranteed.
Our team can color-match anything, make stamps come to life, or mimic the finest materials in the world at a fraction of the cost.
Whether starting from scratch or restoring existing work, Quick Creations is a fully-licensed full-service construction contractor.
Seamless surfaces, metallic floors, and more—the only limit of perfectly mixed, dyed, and poured epoxy is your imagination.
We Bring Our Values
to Your Vision