Making Your Canvas
Our Work of Art.
Making Your
Canvas


Our Work of

Art.
This is the place where our clients' dreams and visions become our own. It is the very essence of who we are. It is the basic composition of our DNA
20 Years of Creative Concrete Excellence
Quick Creations has been putting their eye for design and artistic flair to work for clients since 1996. In that time, they have transformed hundreds of properties with a wide array of projects. They specialize in sealed, stained, and stamped concrete, metallic epoxy floors, decorative concrete, and concrete countertops. They also offer multiple options when it comes to resurfacing and restoration services. Their team of craftsmen are skilled in all aspects of concrete work, so you can rest assured that your project will be handled with the utmost care and professionalism.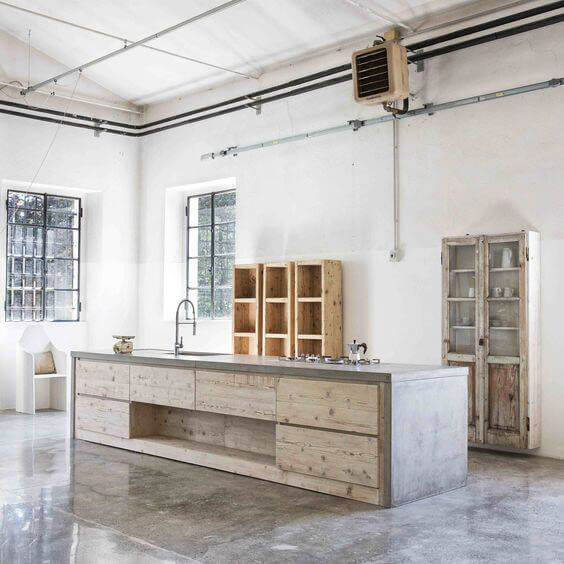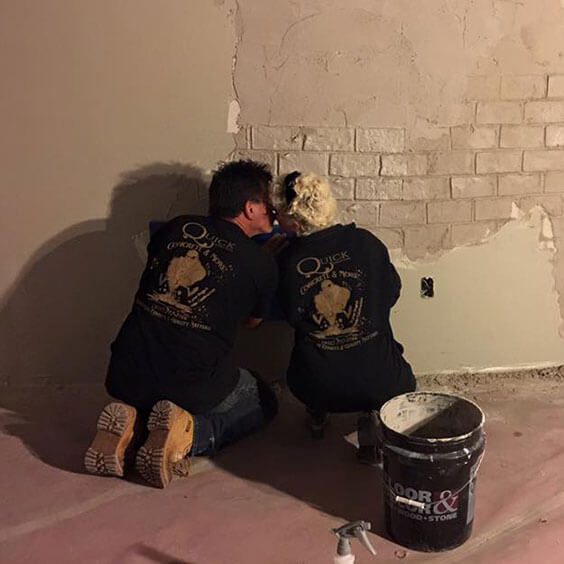 Your Dreams: Set In Stone and Sealed With Love
Debi and David Quick, the husband and wife founders of Quick Creations, work closely with the designers and artisans on their staff who have over 30 years of experience in color and creative design.  This intense collaborative effort allows them to produce beautiful custom work for every customer, every time. The Quick team is known for their ability to bring life to any patio, walkway, floor, driveway, or countertop. By utilizing this team of highly trained professionals, Quick Creations will deliver stunning transformations to any space.